CityView memory care facility lets you focus on what matters.
If a loved one is struggling with dementia or Alzheimer's disease, it is extremely difficult for them and their loved ones. People are often torn between wanting to make the most of the time they have left together and being burdened by the stresses of daily care.

Comprehensive memory care programs like the one offered by us here at Cityview Care are an ideal way to free your family from the mundane burdens of care. Not only does this allow you the freedom to spend your time on being together, but it also can relieve tensions and frustrations that come with the challenges of daily care.
Senior home care is expensive and straining
Many families find home care to be the best option in the early stages of dementia and Alzheimer's. However, as these conditions progress, it can be increasingly difficult and expensive to provide adequate care to your loved one.
It can be difficult to provide 24 hour care, which is not needed at first, but may become necessary eventually. It can also be expensive to adapt the home to the increasingly complicated needs of an elder.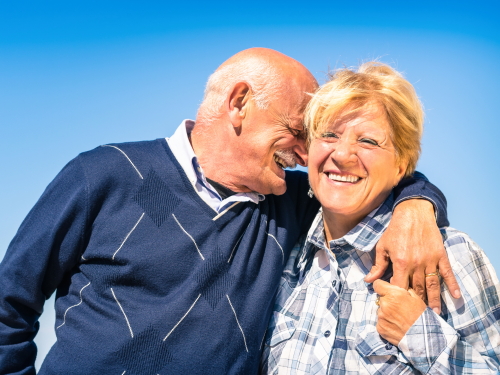 Couple that with the time you have to give up from working or earning and you have a recipe for an incredibly straining situation. This is in direct opposition to why most people choose home care to begin with. You want to spend as much quality time with your loved one as possible, and eventually that will probably mean looking for a memory care facility nearby.
Cityview Care
has a passionate and personal staff
If you are looking for memory care facilities in Los Angeles, CA, Cityview Care is the best. Our staff loves and cares about what they do every day and they form genuine and meaningful relationships with our residents. We are committed to the highest quality of care for the amazing people that live with us.
It is extremely important that elders struggling with Alzheimer's or dementia feel connected to loved ones and a sense of community about them. Home care can often feel lonely and isolating. At Cityview Care, we foster a compassionate and inviting atmosphere where all of our residents can feel like they are a part of a strong and loving community.