We receive many inquiries each month from families who are exploring assisted living communities in Los Angeles. Searching for the right community for your loved one is a process that will naturally include criteria such as the style and extent of care services, special amenities, personal residences, location, and cost. Of course, each individual is unique, and each family will personally assess which criteria are most important. Still, cost is a factor every family must examine.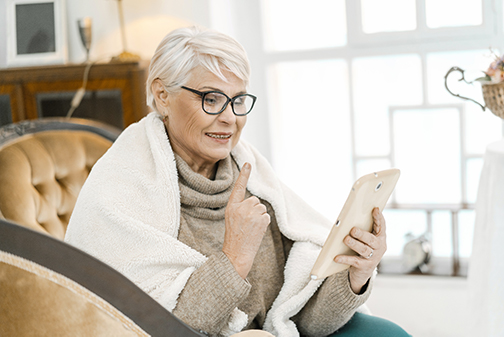 Style and Extent of Services
Independent living, assisted living, and memory care programs involve different levels of personalized care, unique configurations of residences, and staff with different skills sets. The style and extent of services influences the price of care at many senior living communities.
Personal Residences
Much like in common single family homes and apartment buildings, in most senior living communities it's the case that larger, more spacious, and more up to date personal residences trend towards costing more.
Location
Independent living, assisted living, and memory care communities have been established in a variety of settings, from more secluded areas in residential neighborhoods, to more urban environments in busier areas. Beautiful, safe, excellent programs can exist anywhere, but much like elsewhere in the real estate space, programs in more desirable, higher cost locations tend to reflect this in the price of their senior living programs.
CityView
Independent Living, Assisted Living, and Memory Care in Los Angeles
Independent living, assisted living, and memory care are specialized ways of living adapted for seniors who may need a little extra help. Naturally, if you're exploring senior living options in Los Angeles, you'll have many questions, and price is a real factor that you'll need to consider. If you have questions about pricing, costs of living, and payment options, please contact us and speak with our director.
515 N. La Brea Avenue
Los Angeles, CA 90036
Phone: (323) 938-2131
Email: director@cityview.care