Senior Living: How Enjoying Meals Slowly and Casually with Others Enhances the Dining Experience

No matter who you are, it's likely that you love to eat – and what's better than enjoying a meal with the people you care about? But with our modern, busy lives, it can be all too easy to forget to slow down and enjoy the little things, like the pleasure of indulging in a restaurant meal with your loved ones.

At City View, we understand the importance of detail when it comes to upscale experiences. Our senior living community combines the comfort of home with luxurious suites and individualized service. In this article, we'll explore how spending more time enjoying your meals enhances the dining experience.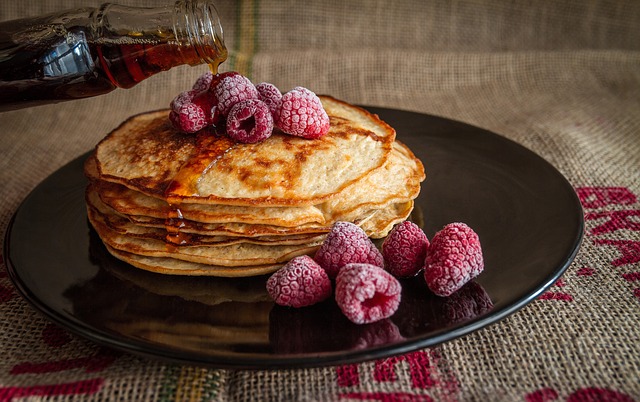 The Benefits of Eating Slowly

Every component of a nice restaurant is designed to maximize your experience, from the art on the walls to the choice of furnishings. Take advantage of this fact and give yourself time to take in everything around you: the velvet touch of the tablecloth, the sparkle of the chandeliers, and the sophistication of the décor.

Once your food arrives, take a moment to fully savor its appearance, its smell, and its presentation. Not only will this increase the satisfaction you gain from eating, but it will also allow you to appreciate the effort that the chef put into your meal. We often take for granted how much skill is involved in creating and plating an elaborate dish, but visual presentation influences how a meal tastes, so it's an important technique for any chef to master.

Enjoying your meal slowly won't just enhance your dining experience; it's also good for your health. By rushing, your food enters your stomach without being sufficiently broken down, leading to indigestion. If you spend more time chewing your food and talking between bites, you'll improve your digestion and increase your enjoyment.

Eating slowly even reduces your chances of overeating and will reduce hunger more effectively. It can take up to 20 minutes for your body to recognize fullness, which is why rushing through a meal often leads to discomfort. By pacing yourself, your dining experience has a better chance to leave a positive impression long after you leave the restaurant.

Closing Thoughts

We visit restaurants to enjoy ourselves, so why not slow down and fully take in the experience? When you give yourself enough time to marvel at your surroundings, partake in conversation, and savor your meal, you'll find yourself healthier, happier, and more appreciative of the experience.
CityView is an upscale senior living community in Los Angeles. We offer a variety of amenities, including delicious home-cooked meals and regular trips to local restaurants, theaters, and museums. To learn more about our senior living community, or to schedule a tour, click here.
References