Assisted Living: What Is a 24-hour Personal Call System?
Aging brings many changes, some of which are exciting – like retiring from the workforce and pursuing new hobbies. Others, though, can be unpleasant or even scary, like reduced mobility and health concerns. Sometimes these changes can make it difficult to maintain the level of independence you're used to.
As an upscale assisted living community in Los Angeles for active seniors, CityView understands the unique challenges that can accompany the transition to assisted living care. One popular way to help mitigate some of these challenges without compromising your independence is with a 24-hour personal call system.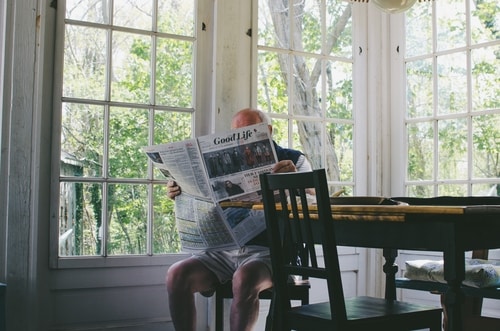 The Benefits of a 24-hour Call System
Assisted living communities aim to provide support for seniors who wish to maintain their independence for as long as possible. As an extension of this mission, a 24-hour personal call system provides residents with access to staff for support when needed. This can be anything from help with mobility to a request for a drink of water or tea.
A personal call system allows residents to enjoy all the benefits of living in an assisted living community including help with daily activities such as dressing and bathing, as well as housekeeping and transportation. It provides convenience alongside access not only to trained staff but also nurses and security.
It's common to worry about the safety of aging loved ones who live alone, and personal call systems can help to mitigate anxiety about falls or other emergencies. Having access to immediate support provides a sense of comfort and security to residents of assisted living communities as well as reassurance for their family members.
Since 24-hour call systems are meant to be as accessible as possible, they typically only require pressing a button on a portable device. Some emergency call systems are available to wear as a necklace while others can attach to a bed or mobility aid.
Conclusion
Assisted living allows seniors to enjoy an individualized level of daily support while remaining independent. Amenities such as meal service, housekeeping, medication support, transportation, laundry, and assistance with grooming are among the most common services available. With a 24-hour personal call system, residents are able to take advantage of these benefits whenever they're needed, along with emergency support and nursing services.
At CityView, we're dedicated to helping seniors who need assisted living or memory care services live their lives to the fullest. We provide round-the-clock support among our many services and amenities as well as a beautiful upscale setting. For more information about our assisted living community, click here to contact us.