The Montessori method is a well-known philosophy of education, but it's also becoming a popular theory in senior care. And considering its focus on empowerment and holistic support, it's not hard to see why.
As a senior living community, CityView uses the principles of the Montessori method to develop custom care plans. In this article, we discuss how we apply the tenets of this educational approach to our assisted living community, including the role of our much-loved Steinway piano.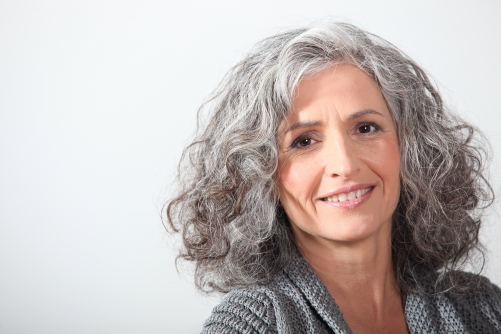 What is the Montessori method?
In the early 20 th century, the educator and physician Dr. Maria Montessori used scientific observations of childhood to develop a well-rounded and revolutionary approach to education. Known as the Montessori method, this philosophy emphasizes personal empowerment, team building, and nurturing an individual's physical, social, emotional, and cognitive needs.
How is the Montessori method used in senior care?
In the classroom, the Montessori method meets every student where they're at in terms of their development and needs. This results in a mixed-age classroom where children can take on the roles of both pupil and teacher, learning from one another as they participate in flexible lessons and activities.
At CityView, we too meet each resident where they're at in life. Our team consults with every new resident as well as their families, to ensure that we can develop highly customized care plans. We understand that every individual has their own needs and backgrounds, and celebrating each resident's uniqueness adds richness and coziness to our community.
The Montessori method's holistic approach means acknowledging the importance of physical, social, emotional, and cognitive needs. Creativity is an essential part of the philosophy, which is why CityView offers a variety of amenities and activities, including a library and craft classes. We especially appreciate the therapeutic benefits of music, and our beloved Steinway piano is a treat for any music lover. Our calendar also features live entertainment ranging from Broadway show tunes to jazz music.
Closing Thoughts
Despite being originally an educational philosophy, the Montessori method believes in the importance of nurturing the whole person, which makes it a powerful and effective foundation in senior care. Its emphasis on empowerment and engagement with the world results in a happier senior living environment where residents can truly thrive.
CityView is an upscale senior living community in Los Angeles. If you're looking for an affordable luxury assisted living experience for yourself or a loved one and would like to learn more, reach out to us today .