Music has therapeutic properties and qualities. It is sometimes called a universal language for its ability to be understood, admired, appreciated, and used by people across time and throughout the world. Music has been examined by people in all walks of life, and has been seriously studied by professionals including physicists, anthropologists, psychologists, and experts in almost every other field. A result of all of this analysis is music's therapeutic properties.
Yes, it's valued for entertainment, for soothing, for learning, and many other applications, but as a senior living community in Los Angeles, it's our mission to build a well rounded lifestyle for our residents that touches on all aspects of life, from peace and safety, to fun and entertainment, to personal enrichment and wellness. Scheduling weekly musical performances at our community brings with it many benefits to our residents, and creates a sense of occasion that is exciting, relaxing, soothing, amusing, and yes, therapeutic.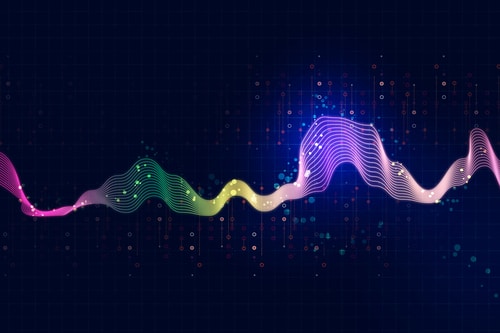 What is it about music that releases therapeutic effects onto its listeners?
Music speaks to core sensations in people - including cognitive, emotional, and social. Music is loved in part for its ability to communicate without language, which massages the human imagination and releases stress. Certain styles and genres of music are known to be particularly effective at this, but ultimately any music which a person enjoys on an individual level conveys the therapeutic effect.
The physical effect
Music can affect the body and mind in many ways. Highly rhythmic based music can excite a person's cardio system and generate natural endorphins, alleviate muscle tension, and recovering memories. As a result simply enjoying a musical performance can provide personal wellness benefits ranging from stress relief to improved sleep, rest, and recovery.
Luxury Senior Living in Los Angeles at CityView
Using music in a senior living community
Music is recognized as having the ability to soothe a variety of issues commonly affecting older adults, including memory loss, mild cognitive impairment, low energy, depression and anxiety. While these benefits are pursued in professional music therapy settings, they can also be experienced simply through regular exposure to music, and this makes our weekly musical performances not only an entertaining event to look forward to, but also something that nourishes the whole person within each of our residents, and we're very proud of this program.
If you're exploring senior living options in the greater Los Angeles area or Southern California for a family member, you will be impressed with life at CityView. Please get in touch with us for more information about our programs or to tour our community.