Introduction
Looking for the perfect home for independent, assisted, and memory care residents? CityView is the place! Some of the things which make CityView exceptional and worth living are its exotic cuisines prepared by chefs, fun-filled outings, private suites, free housekeeping, and laundry services. CityView Los Angeles assisted living is very near to Hollywood and Beverly Hills in the Mild-Wilshire Beverly Grove Area. It has been rated as the topmost assisted living and independent living community in the whole of Los Angeles.
Home-Like
One of the most striking features about Assisted living in Los Angeles is that it emits only and only homely vibes! Large enough to support socializing and cozy enough to not make u feel confined and restricted!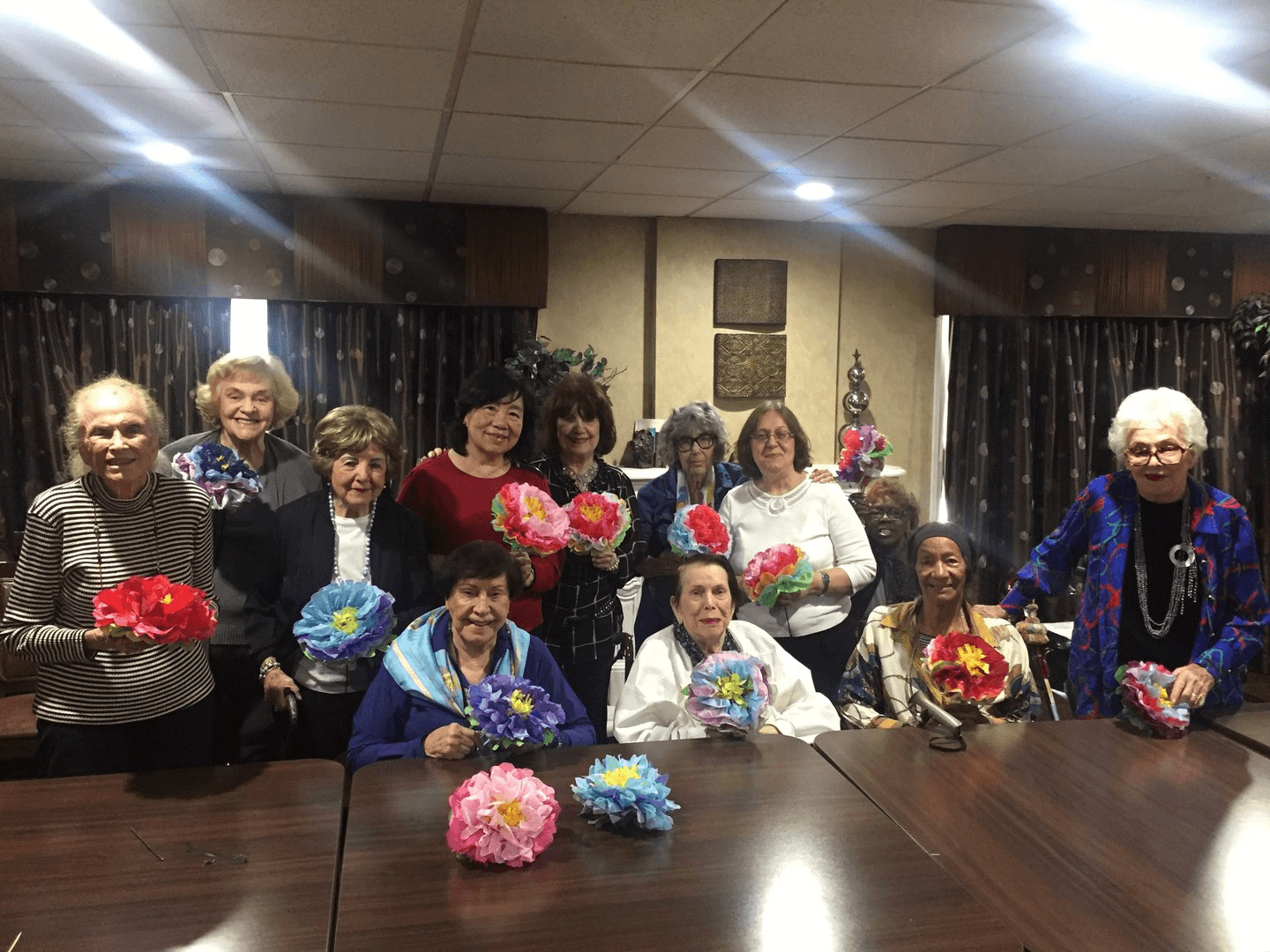 The Heart Of LA
This gorgeous community is situated close to Beverly Hills and Hollywood, while being minutes away from freeways, Cedar-Sinai, and other places of worship. It is located in one of the most desirable areas in Southern California with a large variety of Los Angeles architecture and must-see places like The Grove, The Original Farmer's Market, The Museum Row, etc.
Local Operation
Having the aim of service excellence in mind, CityView is one of the three sister communities possessing its unique personality. A few of our properties include The Garden of Palms, Melrose Gardens, and CityView . The first one is our Kosher communities with 65 suites, Melrose Gardens is one of the quiet communities with 40 units located on Martel Avenue and CityView is the latest place which consists of 50 apartments and 30 Memory Studios. All are run by a very committed and caring management team.
Senior Living
CityView has a Court which is located in a separate wing of Memory Care catering to people with Alzheimer's and other memory-related diseases. The place has 4 floors, and the 3rd and 4th floors cater to the needs of residents suffering from early stage memory loss and the residents with late Alzheimer's and dementias respectively.
Care-Free Living
Desire an independent lifestyle with a hint of assistance? CityView is your go-to place! With a personal apartment and unlimited access to outings, social events, tasty food, laundry services, we also make sure you get to spend time with your friends and family.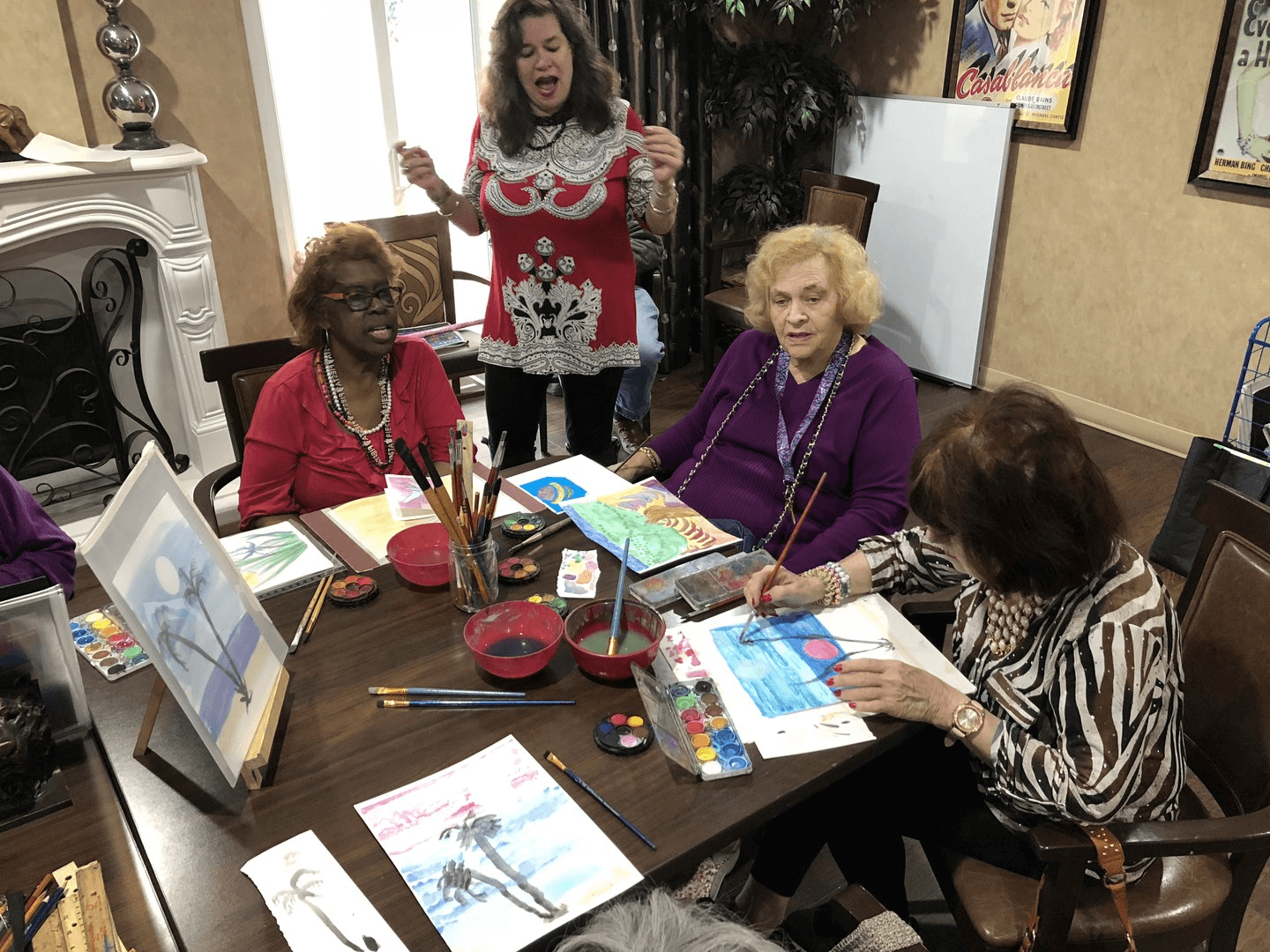 In vicinity to LA
One of the things we admire the most about our location is the fact that we are situated at a place that makes our residents enjoy the LA breeze. Close to the Farmer's Market, LACMA, and the Holocaust Museum, you just have to step out and paint the town red!
Assisted Living
This program provides help with medication management, your hygiene, escorting, etc. available either a la carte or as three separate care packages.
A Sample- A resident's care plan
We aim to create a highly individualized care routine for each resident after deep consultations with their doctors and care providers, which suits their personal and specific needs.
The Services Include
Nurses licensed via various assessments

Daily medical needs handled via visits to the physician, dentist, technicians, etc

Professional communication helps coordinate care

Free of cost transportation for doctor appointments

Accommodation of special diets
Amenities
A few of the numerous amenities we provide here at CityView:
A fitness room more particularly designed for seniors, which includes machines like treadmill and physio step.

A connected parking garage which provides you with a personal parking spot.

Our Library includes huge print books, WiFi, a super big collection of cataloged books, etc.

Computers, located on the second and fifth floors. Internet access is available through the building.

Resident Laundry Rooms which have many dryers and washers located for use. The best thing is that they are free of charge!

Love games? We have got you covered. Enjoy games like Poker, Gin Rummy, Rummikub, etc with your friends. Make it more fun by joining the tournaments we conduct!

Our Wellness Centre with available services of nutritionists, therapists, physicians, and nurses.

A full range beauty salon

The chauffeur of our place will drive you around in our handicapped-accessible bus through our transportation services.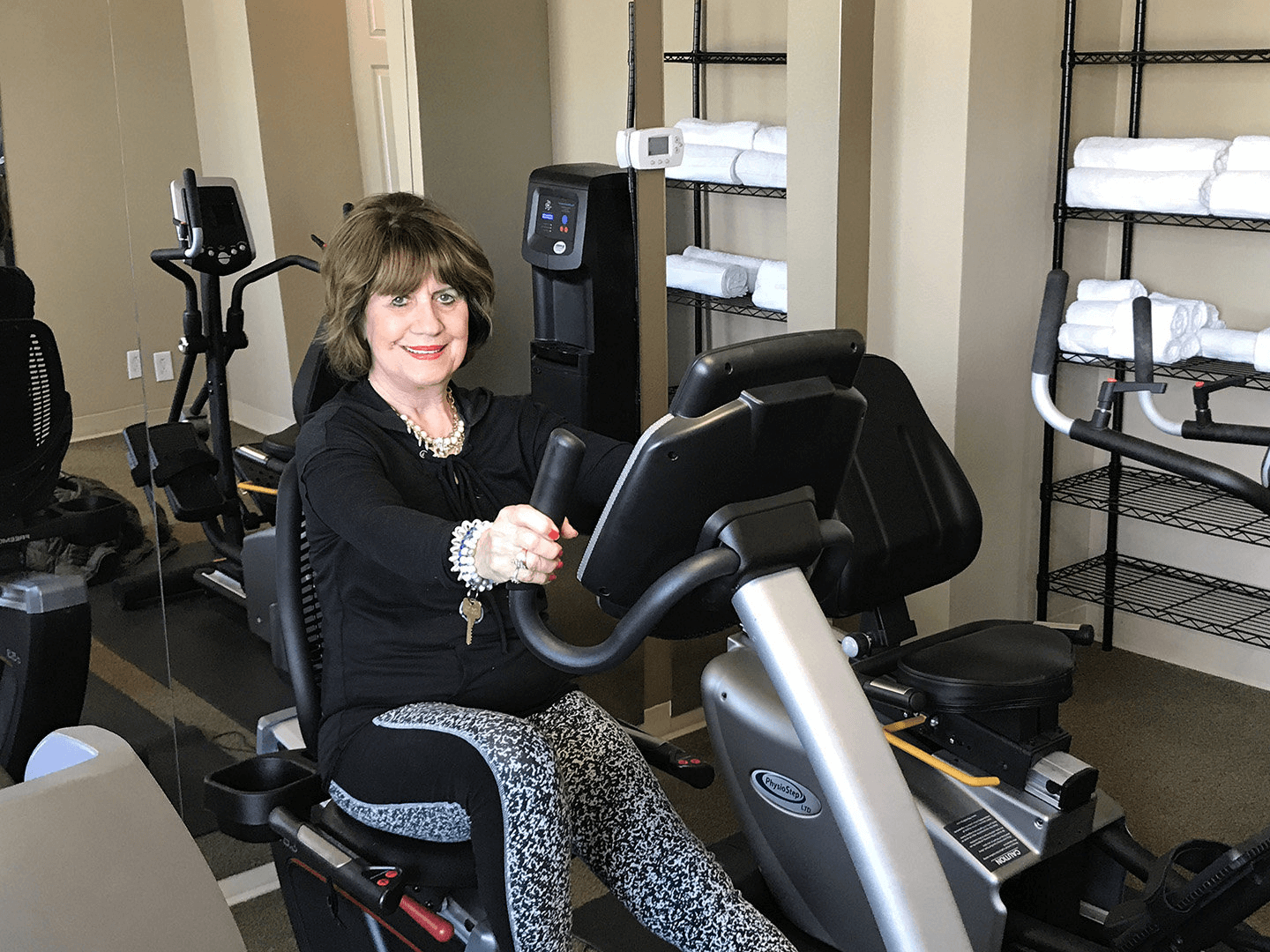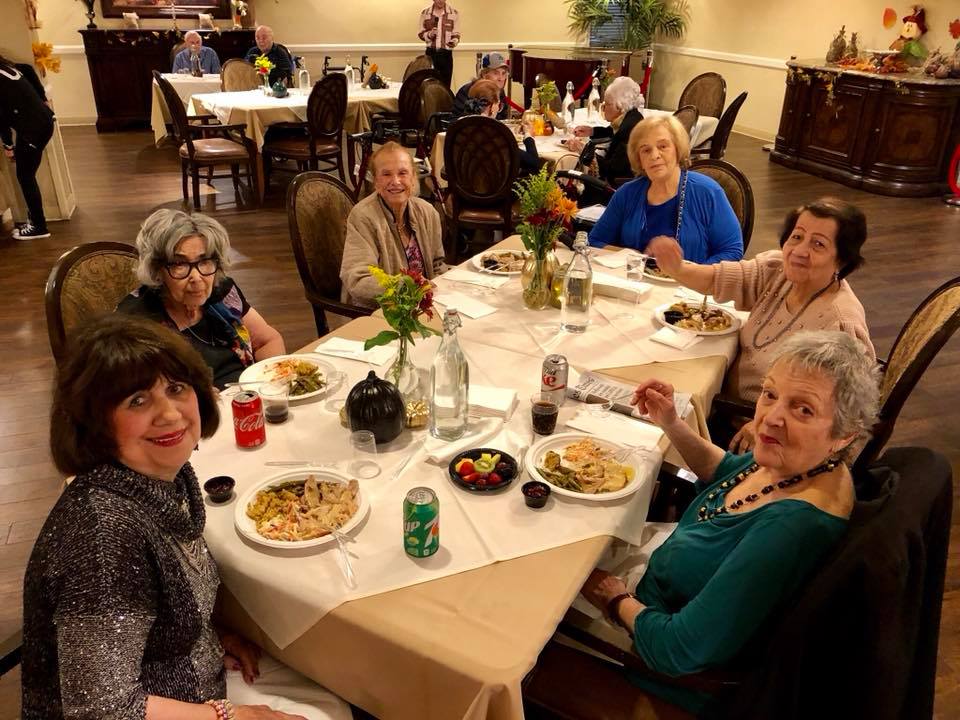 Dining Services
The Dining Room
Providing our residents with healthy yet tasty meals is the thing we always have, do, and will strive for!
The foods we offer are always super healthy, whilst offering a range of exciting flavors. We also try to keep them low in sodium.
Whatever breakfast you desire we have got it- fresh fruit juices, English muffins, eggs the way you like, pancakes, etc. A few special items like bagels, lox, and apple cinnamon French toast are also featured every day.
A typical luncheon consists of fresh fruits, salads, and soups. A few other of our appetizers include grilled salmon, sizzling steaks, homemade pizzas, quiches, and the most special of all being a gourmet burger served with potato fries on the side. Our lunch desserts are a mix of things like chocolate mousse, cheesecake parfait, and homemade cookies.
Dinner comprises some super healthy soups like a good old chicken noodle and a clam chowder. If you are craving some comfort food, you can always go for our chicken pot pie and meatloaves. Mouthwatering desserts include crème brulée, tiramisu, brownies, carrot cakes, etc.
On holidays, we bake our very own pastries, loaves of bread, and birthday cakes.
The Coffee Corner
The coffee corner, offering the most supreme variety of snacks and beverages round the clock for residents to sit, chat, play games, and also enjoy the fresh, pure air on the CityView rooftop.
Memory Care Program
Specialized Living Areas
The Court at our Memory Care provides two different service programs. Court 1 is for people who suffer from early-stage memory loss, who enjoy a social lifestyle but also require some focused activity. Court 2 is more suited for people with late Alzheimer's who desire a more quiet and individualized setting.
Some of the Court's basic services include monthly wellness checks, assistance with bathing, full management with medication, daily housekeeping services, availability of fresh towels and linen, etc.
Conclusion
Creating lifelong memories wrapped with fun, security, friendships, and comfort is our sole aim, here at CityView Assisted living facility Los Angeles. If you are someone who wants to explore assisted living and memory option services, particularly in Los Angeles, we would love to be of help. Please contact us for more information.
515 N. La Brea Avenue Los Angeles, CA 90036