Do you want an active life for your aging loved one? If this is your hope then city view Care assisted living Los Angeles will be a great choice. Our programs are customized to help you live a stimulating life by connecting with our community. Our dedicated staff is here to accommodate you according to your needs, and are readily available to assist your loved ones. Constant monitoring and a 24*7 available staff ensures that we are properly taking care of your loved ones and giving them peace of mind.
Life in city view assisted living facility Los Angeles is the starting of a new chapter of life. With friends all around, a wide variety of activities, and time to focus on an old hobby or to pursue a new one, without the nuisance of daily chores. If you want to enjoy an independent lifestyle along with daily activities and the advantages of our support staff, Then city view assisted living is the place for you.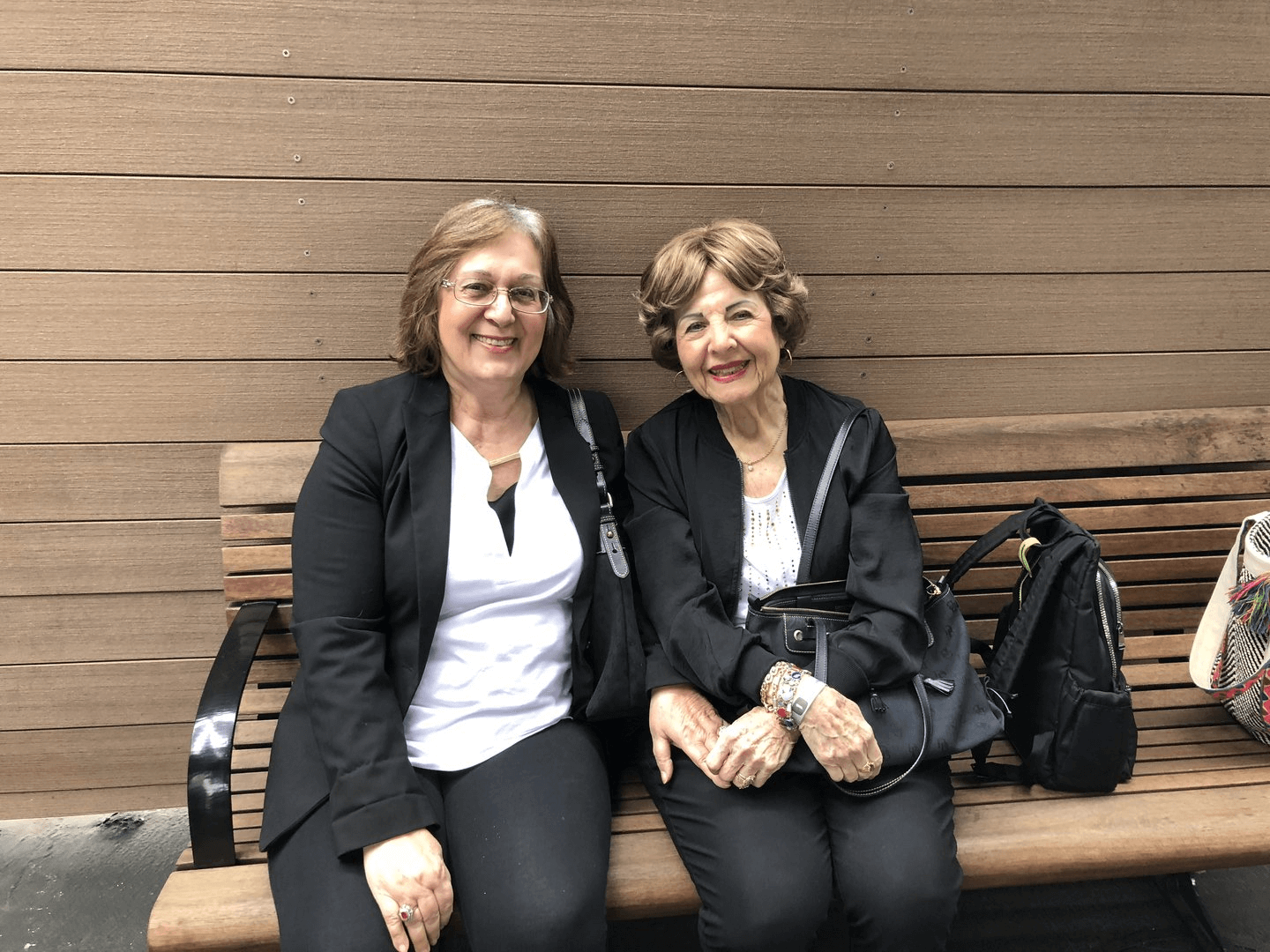 Transferring to a new residence requires forethought and a lot of planning. Financials and other resources are major concerns for most. city view assisted living facilities in Los Angeles provide you with a personalized plan for your situation with your well-being set as the priority. We will take care of the details so that you can settle into your new environment.
Centrally located
Nestled in the heart of Los Angeles, city view assisted living memory care is a highly renowned senior community near Beverly Hills. Places like Cedars-Sinai, Kaiser, and other places of worship are just around the corner. Other attractions and places of architectural significance like The Grove, Museum Row, and the farmer's market are also close by. Our location in the middle of the town makes the beach very accessible offering a lovely city view from where you can enjoy the best of Los Angeles.
Benefits of the community at CityView Care
At Los Angeles assisted living CityView Care, we aim to provide complete comfort to your loved ones and provide a resort like environment. Our staff members spend quality time with our residents helping them with their individual needs. Whether you are enjoying yourself with your friends in the garden or you are in the dining room enjoying sumptuous meals we offer lavish amenities to meet up all your needs.
Vibrant lifestyle
The top priority of our community is the health and comfort of our residents so that they feel comfortable in the new environment. Our residents enthusiastically participate in the group activities offered here. Dining together in the community hall and creating a sense of community for all. Family members and friends are free to visit their loved ones whenever they wish to. All the visits can be arranged in the apartments of the residents or in the pre-decided areas, maintaining certain safety modus operandi subject to the guidance of local or state health authorities.
Residents can also visit their family or friends and on their return will have to undergo proper screening keeping in view the COVID rules and regulations. city view transportation can be accessed till the areas where it is available.
Make community tours hassle-free
Our community is open to new residents whenever they wish to have a tour. Families can opt for an outdoor or indoor visit. And during these COVID times, a virtual tour is also permitted as per the rules set by the local authorities.
Feel right at home
city view retirement home Los Angeles offers various apartment sizes to meet your needs and affordability. The amenities offered here make the residents comfortable and make them feel at home.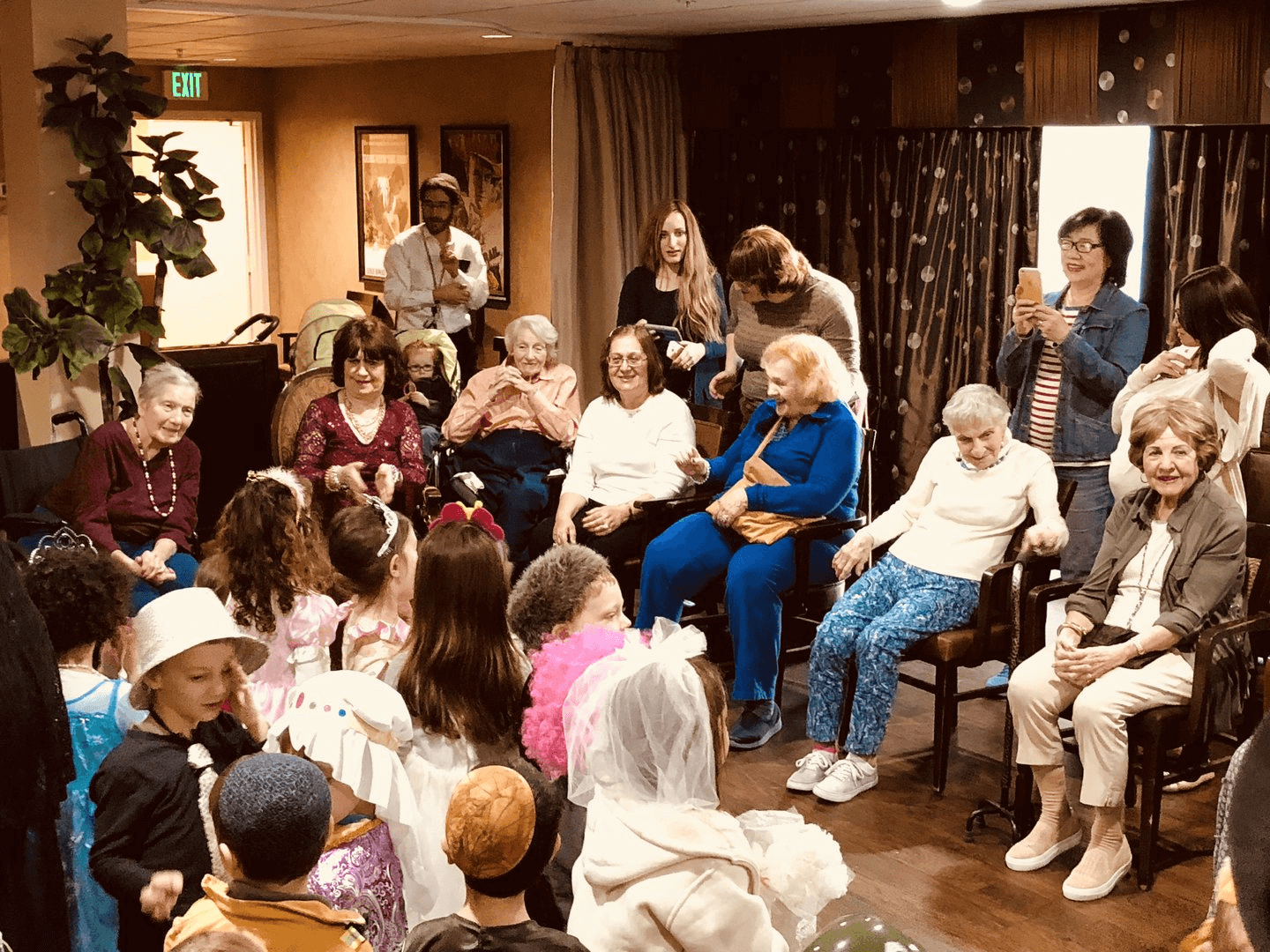 Round the clock peace of mind
Our dedicated medical team is available round the clock for the care of our residents. An emergency call system is an added feature, which is used to alert the medical staff when there is an urgent situation.
Care offered to the residents
From efficient housekeeping and nourishing meals to quality medical attention, assisted living facilities in Los Angeles at city view have set the standard for quality care.. All your needs are addressed allowing you to focus on your interests and hobbies.
Types of Studios offered at CityView Care
Assisted living facility Los Angeles offers a variety of studio apartments
Independent or private studios

Bedroom suites

Deluxe suites

Premium suites

Assisted Living care

Segregated memory care wing for Alzheimer's patients at 4th floor

The third floor has a caring section for residents with beginning stage of memory loss
At CityView, the holiday season reminds us that for our residents this is their home. Our motto is, to offer the highest level of assisted living support, memory care therapies and create an ambiance that is more than a home for all the residents moving here. To make every day special, and a lifestyle filled with wonderful experiences and memories.
So, if you want to have fewer worries of assisted care living near me, then opt for city view where all your basic needs, transportation, medical treatment, day-to-day meals, and other domestic necessities are all taken care of.
515 N. La Brea Avenue Los Angeles, CA 90036