Assisted Living: How Assisted Living Adds Personal Assistance into a Larger Senior Lifestyle Program
It's a question that often comes up for those seeking a senior living community: what level of care do I need? Senior living communities of all kinds provide a variety of comforts and services, and deciding what type of housing is required can be overwhelming.
At CityView, we provide a range of upscale senior living options, including independent senior living and assisted living, and we can assist you in deciding which option is best for you or your loved one. In this article, we explore the benefits offered by assisted living as compared to independent senior living.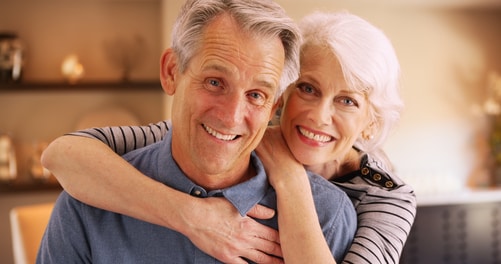 The Benefits of Assisted Living
Choosing an independent living option allows residents to enjoy the comfort of living an independent senior lifestyle without needing to worry about upkeep. You live in your own comfortable apartment with light support provided in the background. That includes housekeeping, transportation, laundry services, and delicious meals, along with social and community amenities.
Independent lifestyle with personal care and support
To compare, an assisted living community includes all the same advantages as independent living, but goes a step further by including more in-depth personal care and support. Each assisted living care plan is individualized with input from the resident, their family, and their care providers. This ensures that the level of personal care provided to assisted living residents is appropriate for every person's needs and lifestyle, resulting in a comfortable and supportive environment.
In our assisted living community, we offer a wide range of personal care services in addition to housekeeping, meals, and laundry service. Our on-site licensed nurses, along with visiting doctors, dentists, and other medical professionals, are available for routine medical care. We offer free transportation to doctor's appointments as well as medication management. Further personal care assistance is also available, such as bathing, dressing, and grooming assistance, as well as continence care.
Closing Thoughts
An assisted living community provides all the comforts of independent living with additional support and guidance. Routine maintenance and upkeep is taken care of, and residents who need help managing daily activities are provided with an appropriate level of support.
At CityView, our warm and professional staff ensures every resident has a comfortable and dignified experience. We strive to provide the best assisted living community by providing each resident with individualized care designed for their unique needs. To learn more about our luxury senior living community, click here to contact us.