Memory care, also called dementia care, is the fastest growing form of senior care in the United States, and it's not hard to see why. According to the World Health Organization, there are approximately 47 million people living with dementia worldwide, and this number is estimated to triple by 2050. With such a rapid increase in the number of people living with Alzheimer's disease and other forms of memory loss, the demand for specialized memory care services is growing as well.
As an upscale senior living community in Los Angeles providing specialized memory care services, CityView understands how important it is to find the right memory care program for your family. In this article, we'll explore some things to look for when it comes to memory care.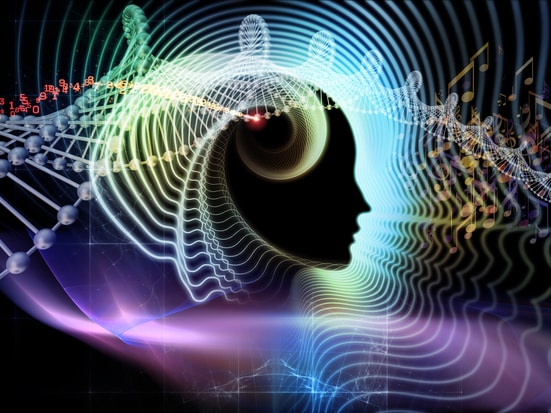 Choosing the appropriate level of care
Many senior living communities offer both assisted living and memory care wings. Assisted living is typically a good option for seniors who are still mostly independent yet need assistance with certain daily tasks. Moving into memory care becomes necessary for seniors who have additional needs and who require round-the-clock supervision.
When it comes to memory care, the more specialized, the better. At CityView, we offer two separate memory care programs – one for early stage memory loss, and the second for residents with late stage memory loss. Having options ensures the most appropriate care and allows residents to live with as much freedom as possible while still being in a secure environment.
Finding a calm and secure atmosphere
Safety is an essential part of memory care, which means secured rooms and constant supervision. But security is not the only environmental factor to consider; an often overlooked, yet crucial aspect of memory care relates to the atmosphere itself. A warm and peaceful environment is much more beneficial for those with memory loss than an institutional and hospital-like setting. Access to safe and secured outdoor spaces in particular ensures that residents can enjoy fresh air, sunshine, and the tranquility of nature.
What's involved in dementia care
Residents in memory care programs receive similar support to those in assisted living, such as housekeeping, linens, and dressing assistance. Assistance with hygiene and bathing is also available along with complete medication management. Memory care areas are fully secured, and residents are supervised 24 hours a day by specialized trained staff. Many other services are typically available as well, such as continence care.
Along with support for daily living, residents can participate in various programs and activities that are designed specifically to stimulate and strengthen the mind, body, and spirit of those living with memory loss. While every resident in a senior living community has an individualized care plan, there are also regular structured and social activities to participate in, such as games, puzzles, cooking classes, and movies.
The quality and variety of activities available to residents reflects upon a facility's philosophy and approach to care. One important activity to look for is exercise. CityView offers a variety of physical exercise programs such as walking club and workout classes. Regular aerobic exercise has been linked to improvements in memory and thinking, along with numerous other health benefits such as improved mood and balance. Aromatherapy is another regular activity at CityView, and it has scientifically proven cognitive benefits for those with dementia. A wide selection of activities is important as it helps prevent boredom and loneliness while keeping residents engaged and fulfilled.
Closing thoughts
As the field of memory care expands, so too will the available options for memory care services. The decision to move your loved one into assisted living or memory care can be a difficult process, but choosing the right senior living community ensures that this transition will be much less jarring.
CityView
Memory Care in Los Angeles
CityView is an upscale senior living community offering specialized memory care services in Los Angeles. Voted "Best Value Upscale Independent and Assisted Living," we're proud of our beautiful campus and compassionate service. To learn more about our senior living community and memory care services, click here to contact us today.
References
https://www.health.harvard.edu/blog/regular-exercise-changes-brain-improve-memory-thinking-skills-201404097110